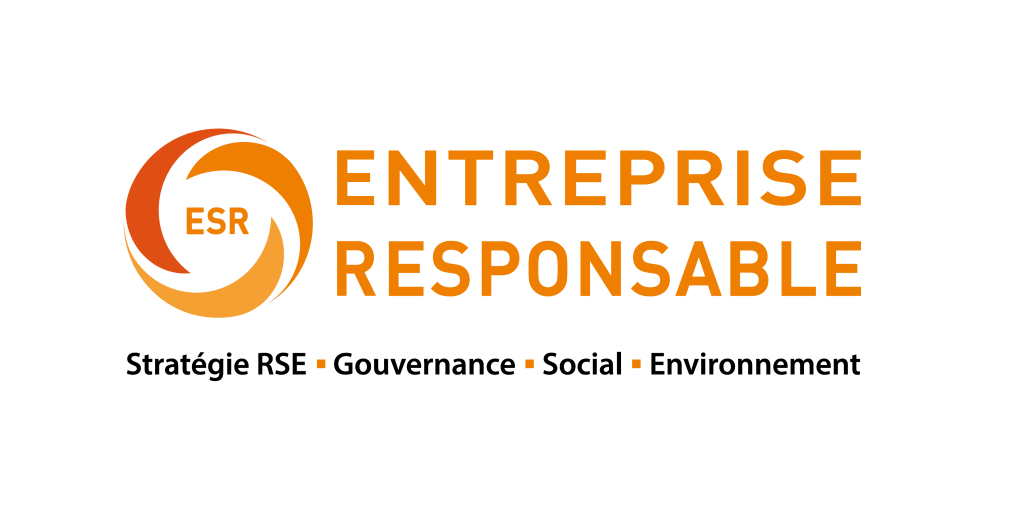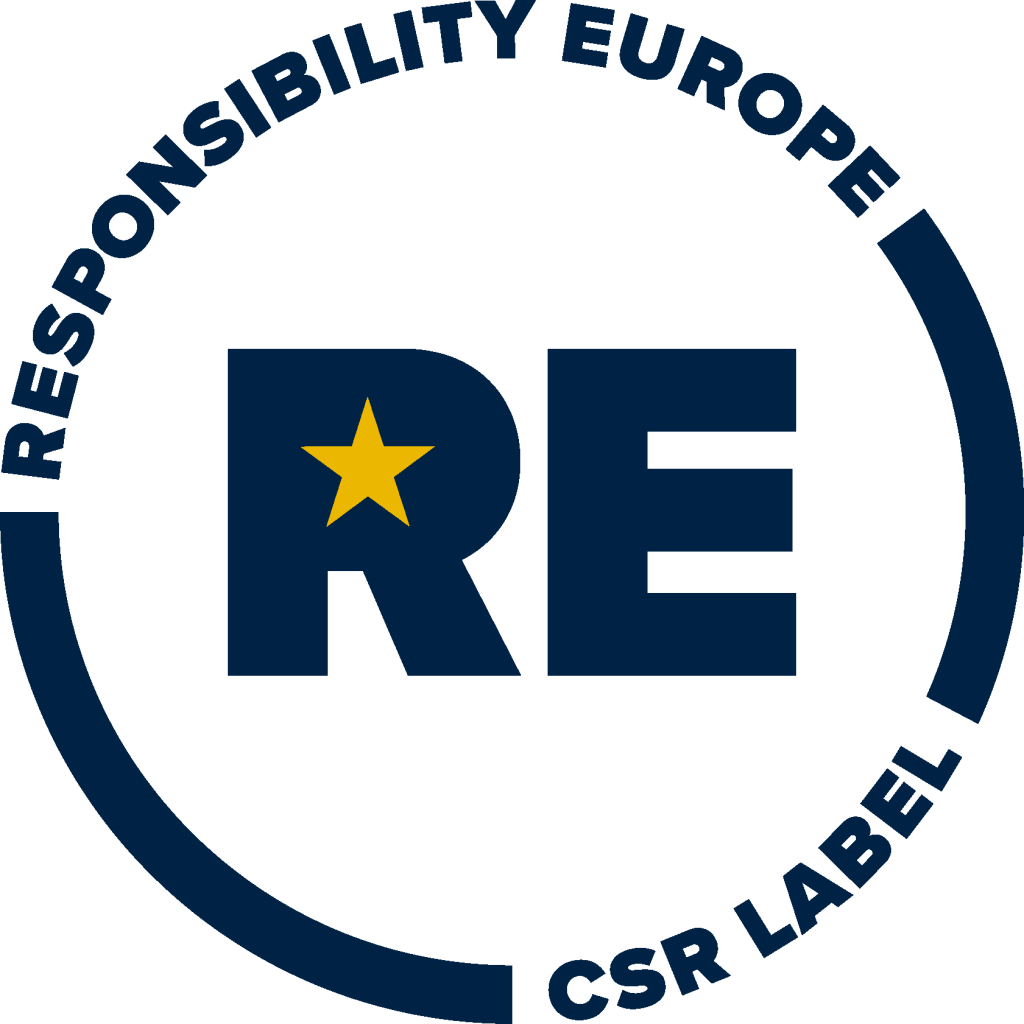 Both labels are a local and international recognition of Foyer Group's commitment to a responsible and sustainable approach to its activities. They apply to all Group's entities for a period of 3 years.
« These labels confirm the positioning and credibility of Foyer Group as a committed player in Corporate Social Responsibility (CSR). WEALINS fully supports Foyer Group's CSR policy and contributes, alongside it, to the advancement of its objectives.»

Luc Rasschaert, CEO of WEALINS
Foyer Group has indeed a CSR policy based on 5 strategic areas (Health and well-being of employees, Economic value created and distributed, Gender Equality, Societal solidarity and Environment) with the aim of limiting its negative environmental, social and governance impacts while contributing to the Sustainable Development Goals (SDG) adopted by the United Nations. To support this policy, a reinforced governance has been put in place to integrate CSR at the heart of the company's strategy.
This certification follows an audit conducted by an INDR-accredited expert, based on specific and objective evaluation criteria, of Foyer Group's CSR strategy.
About CSR at WEALINS
As a major player in wealth insurance in Luxembourg, WEALINS is committed to aligning economic development and ethics, while working towards achieving environmental, social and societal goals.
To find out more about WEALINS' commitments: click here