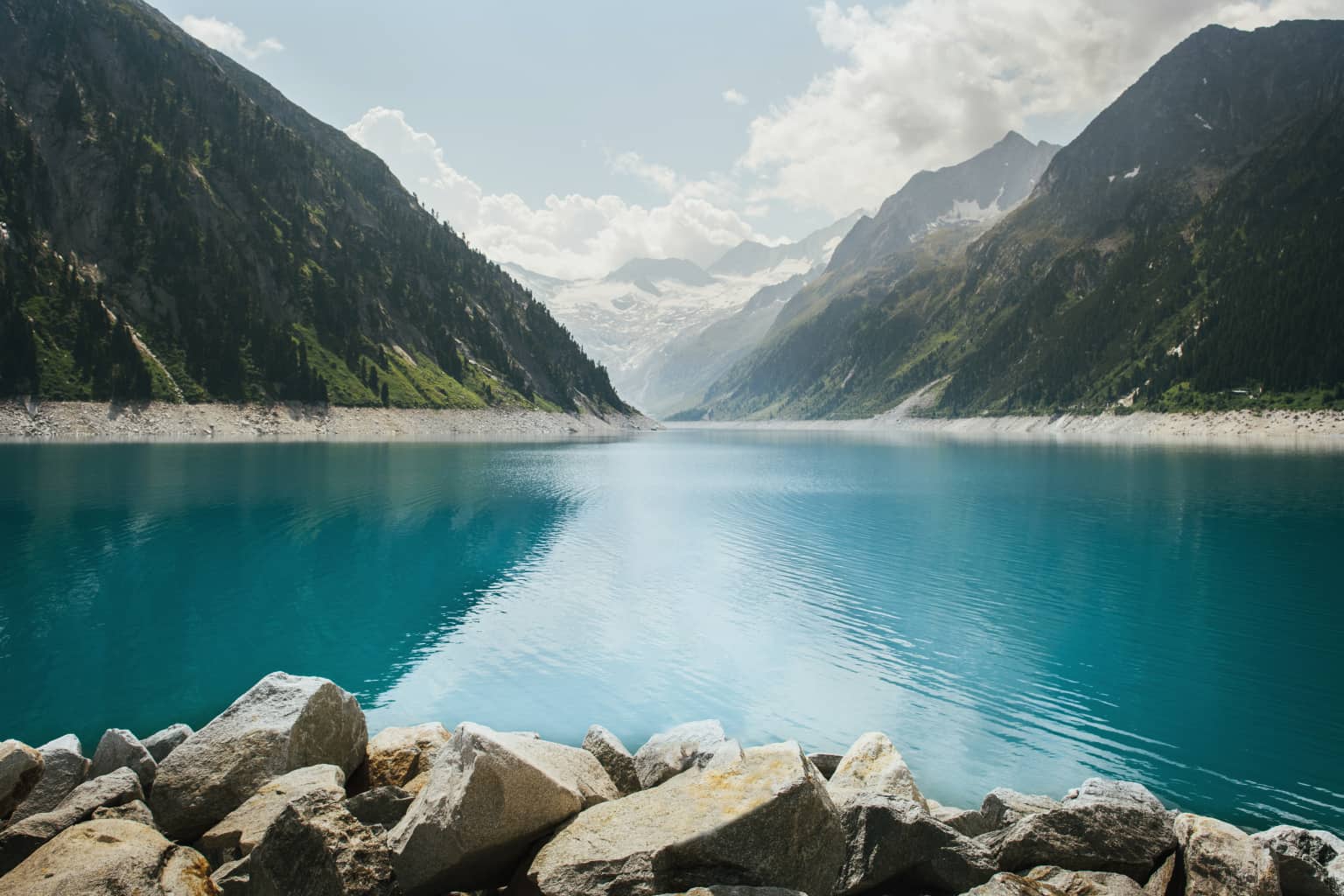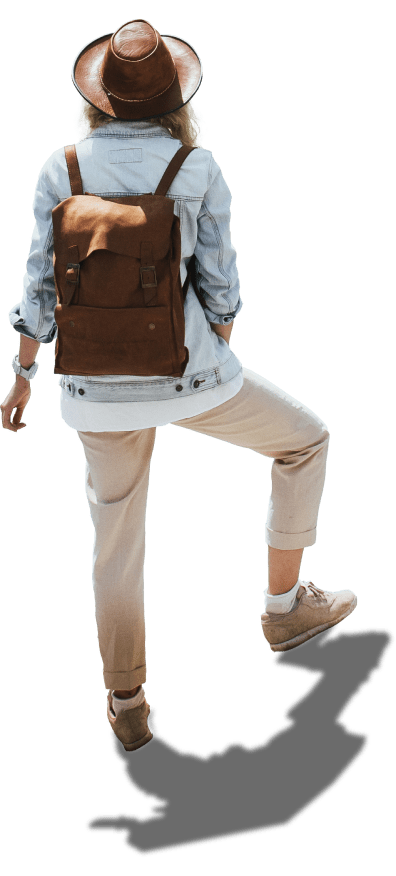 Our
commitments
At WEALINS, we are continually rethinking wealth insurance in order to be as close as possible to the wealth aspirations of our partners and their clients.
WEALINS, the responsible insurer
Through its innovative life insurance products, WEALINS reconciles economic development and ethics and works for environmental and social progress.
Life insurance enable you to manage your estate planning in the best possible way. We provide this tool at the service of your economical objectives, thanks to responsible, ethical and innovative solutions.
To reach this objective we have adopted several measures:
The signature of the ACA (Luxembourg Insurance and reinsurance association) Quality Charter, that is designed to be consistent with all regulations at the international level, European and national, and intended to complement anti‐money laundering and the protection of personal information.
The adoption of "due diligence" policies and internal processes to ensure transparency and ethics in the activities.
Our social responsibility
We take action on a daily basis and promote diversity, the preservation of the environment and the well-being of everyone.
With Foyer Group, we have developed a CSR strategy based on the five pillars of Sustainable Development Goals adopted in 2015 by 193 UN member states :
Health and well-being of the employees
Economic value created and distributed
Social solidarity
Gender equality
Environment
Our employees are fully committed to this responsible approach and support the CSR strategy through working groups on each of these pillars.
In 2021, Foyer Group is recognised as a Socially Responsible Company with the ESR (Entreprise Socialement Responsable, Socially Responsible Company) label issued by INDR (the National Institute for Sustainable Development and Corporate Social Responsibility) and also obtained the RE (Responsibility Europe) label.
A digital life insurance, always more innovating
Innovation is part of our DNA and, all of our colleagues are players in the digital transformation of WEALINS. Our approach articulates around five pillars:
Collaboration with our partners
User experience
Personalisation of the solutions
Agility
Simplification.
Our objective is to bring together innovation and simplification in the client experience, with an approach based on the expertise and customisation, to meet your expectations with regards of wealth structuring and estate planning.
WEALINS favours a Human to Human approach to provide you with exclusive wealth support. Even though the wealth insurance sector is evolving, we keep in mind the importance of human relations in the digital transformation process.

Luc Rasschaert, CEO, WEALINS