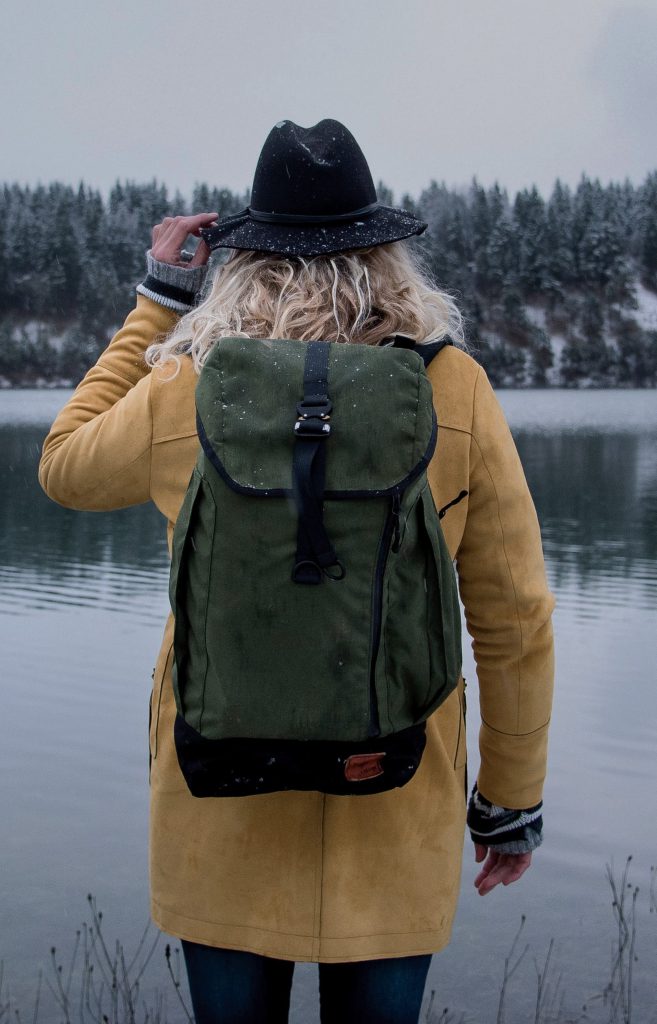 You lead,
We empower.
Our world relies on creative, entrepreneurial, innovative, visionary, humane, reliable leaders. They travel, they encounter other bright minds and souls, they have ideas, ambitions, projects. As they go on with their lives, their aspirations evolves with them.
For 30 years, WEALINS, has been close and innovative, expert and independent enough to anticipate and satisfy your needs.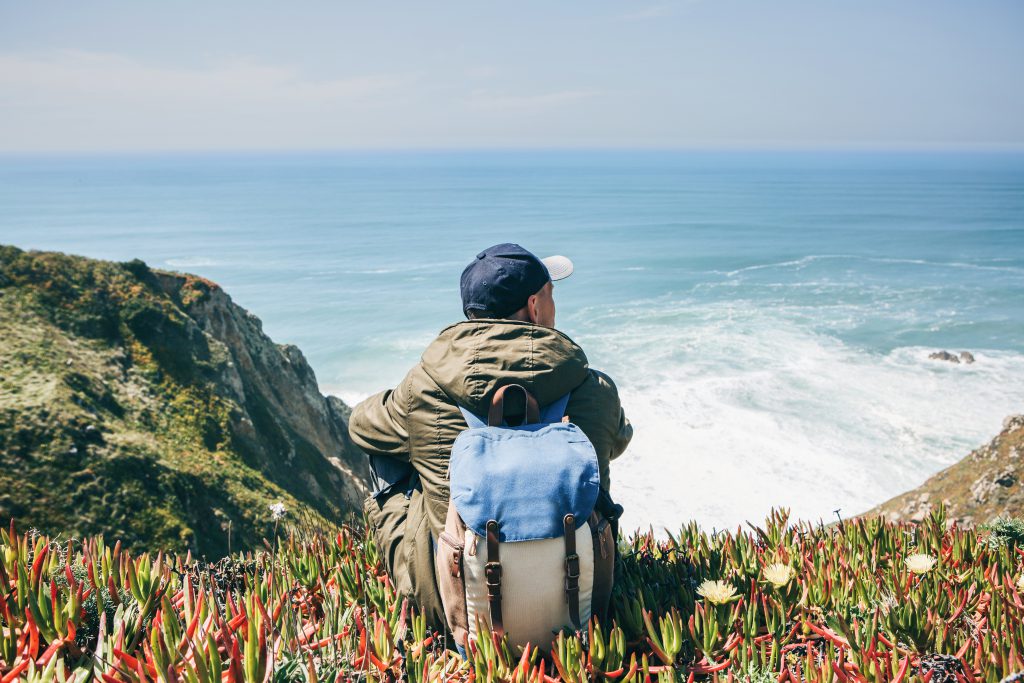 The WEALINS
House
Based in the Grand Duchy of Luxembourg, WEALINS is a company that has specialised for 30 years in the design of innovative life insurance and capitalisation solutions. WEALINS offers to its partners and their clients: an exclusive wealth support, taking into account their current and future needs, its expertise in "Wealth Insurance as a Service", as well as its operational excellence. The company favors a Human to Human approach and collaborates internationally with reference partners to guarantee them personalised and long-lasting solutions.
Our expertise
We design Wealth Insurance solutions that combine flexibility, portability and security, while taking into account your current and future wealth aspirations.
Our commitments
At WEALINS, we are continually rethinking wealth insurance in order to be as close as possible to the wealth aspirations of our partners and their clients.
Publications
– Publications –
Publications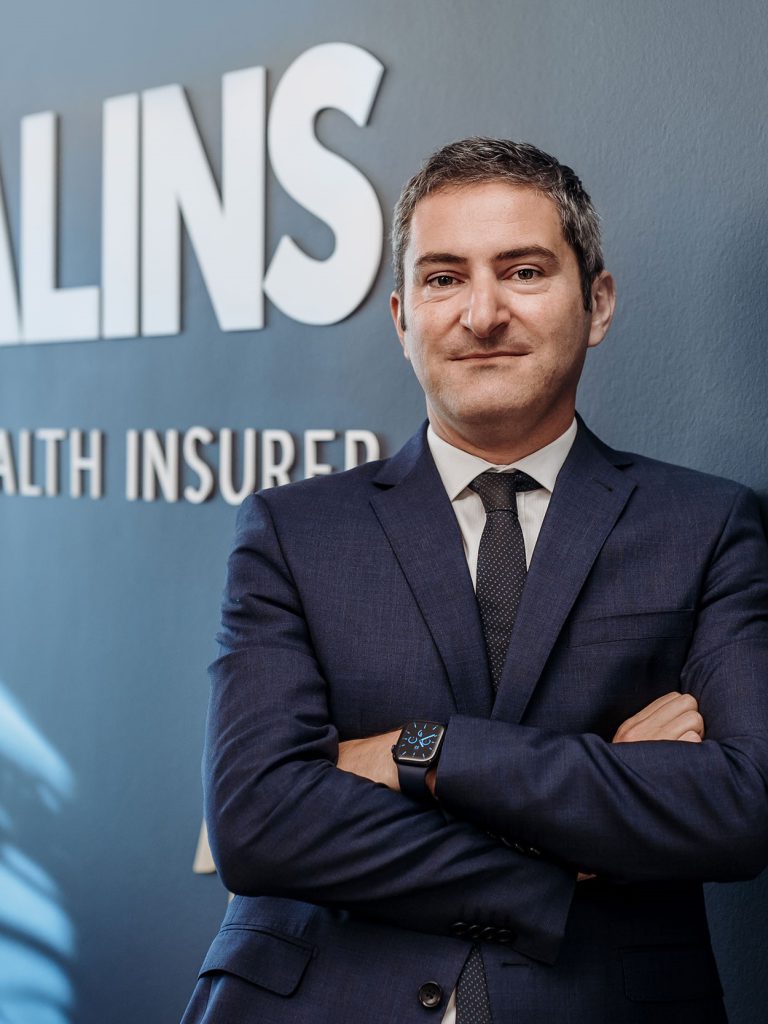 14/01/2022
Appointment of Maël Toledano as sales director at Wealins s.a.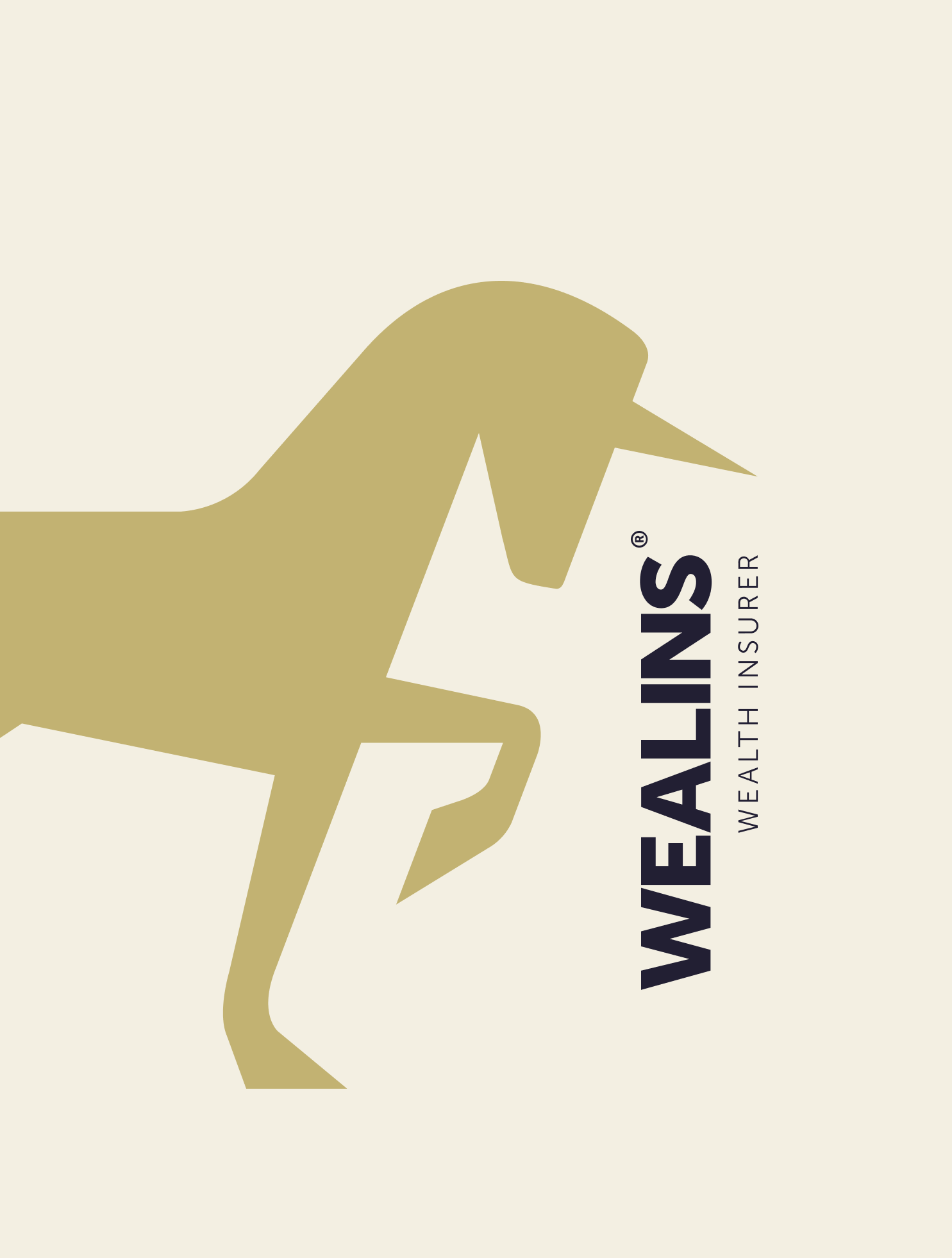 19/11/2021
Wealins commits to social inclusion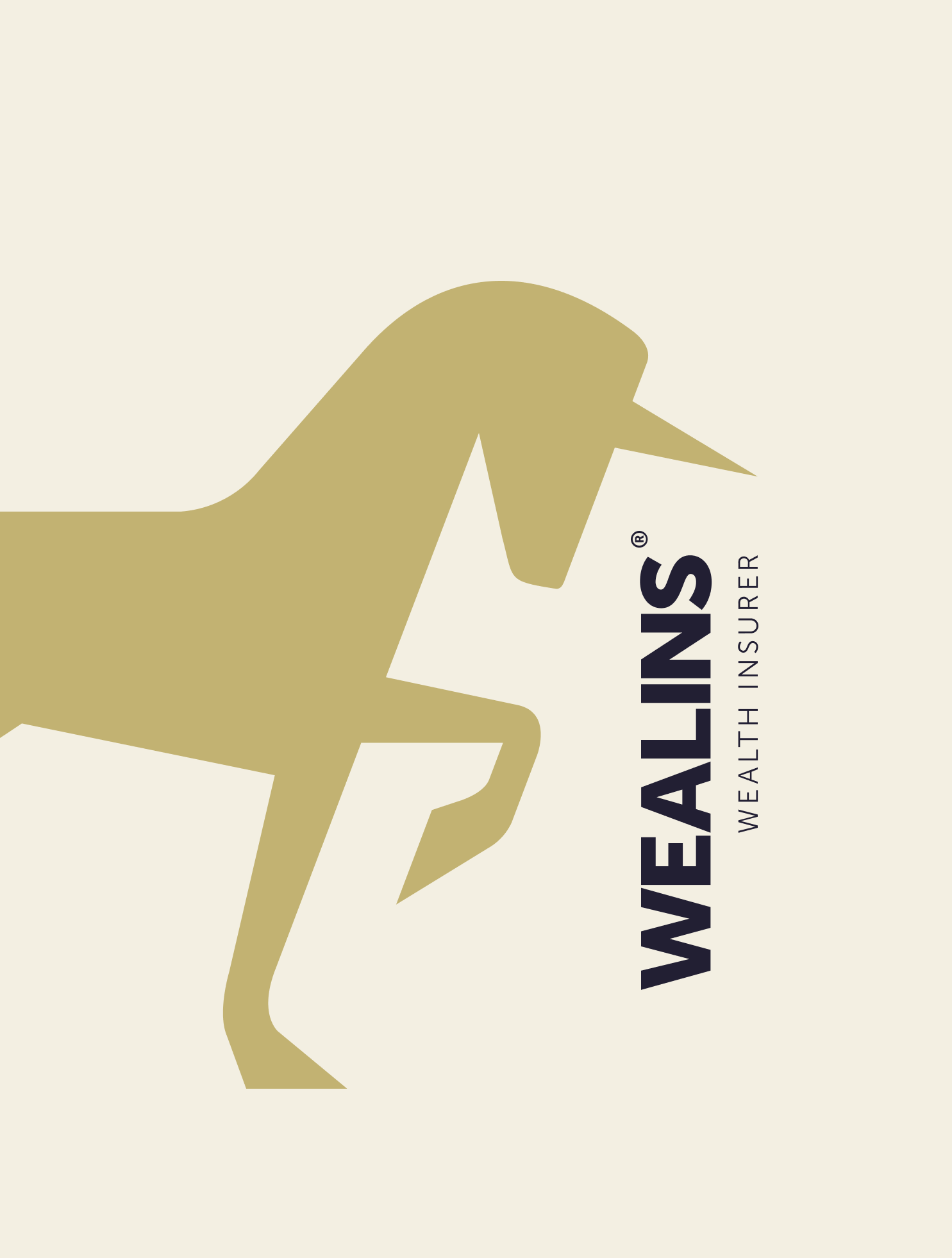 21/09/2021
Succession planning and investment with a nordic flavour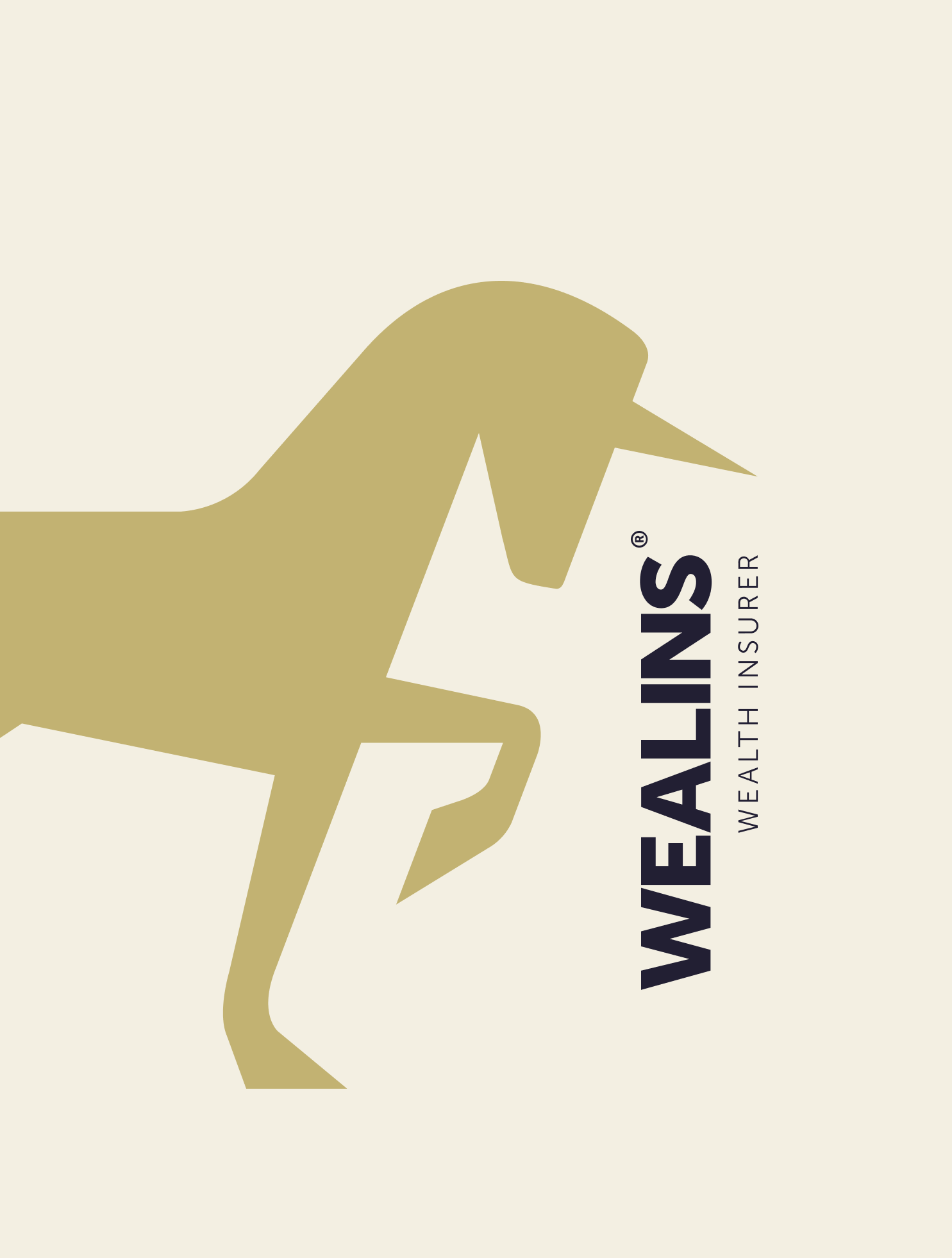 07/09/2021
Foyer group obtains the ESR and RE labels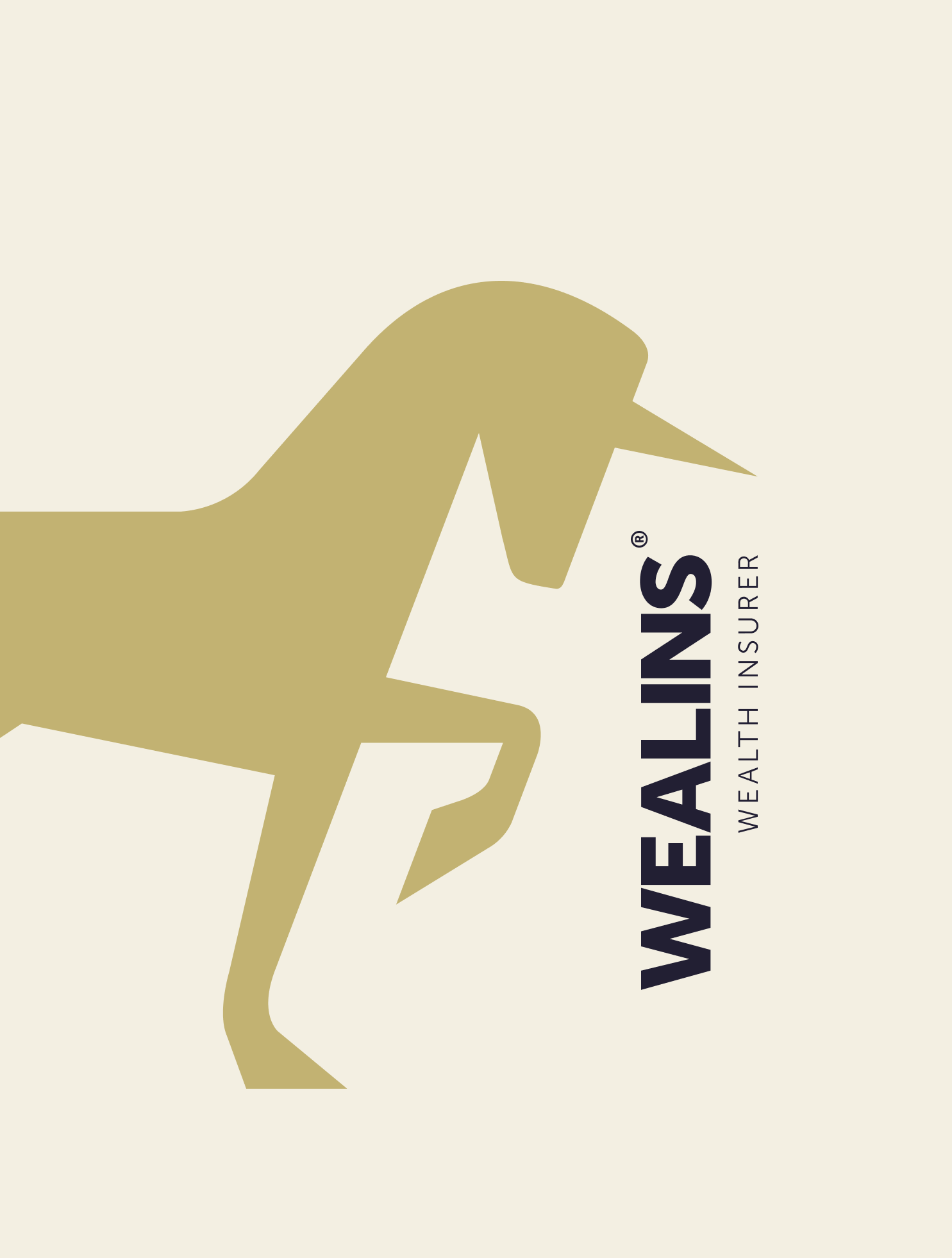 09/08/2021
Portugal is currently in the top 3 of the markets with the highest production at Wealins.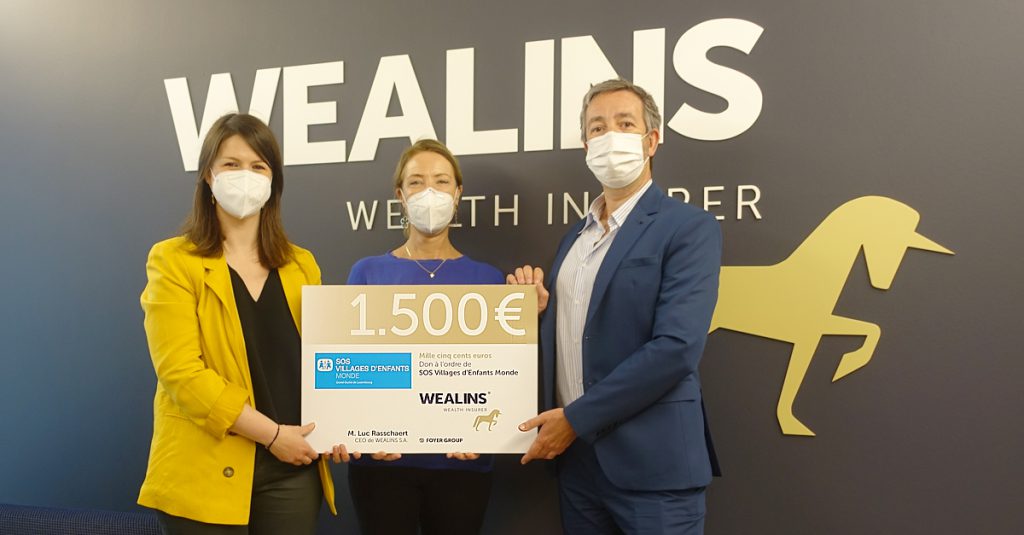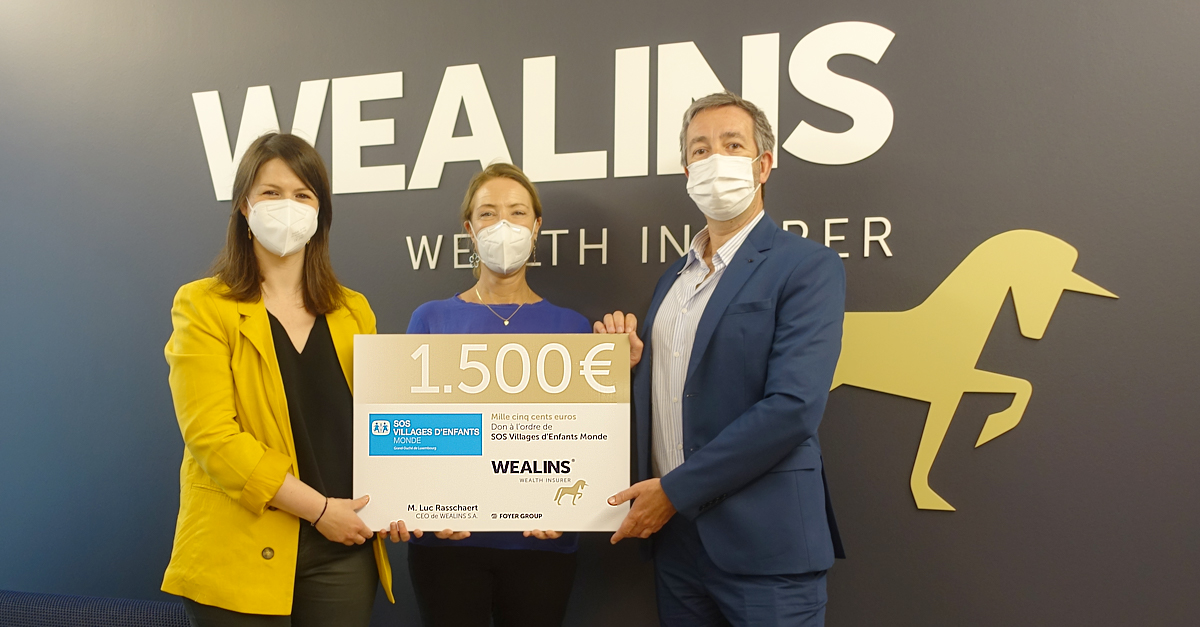 13/07/2021
Wealins supports the action of sos villages enfants monde in Colombia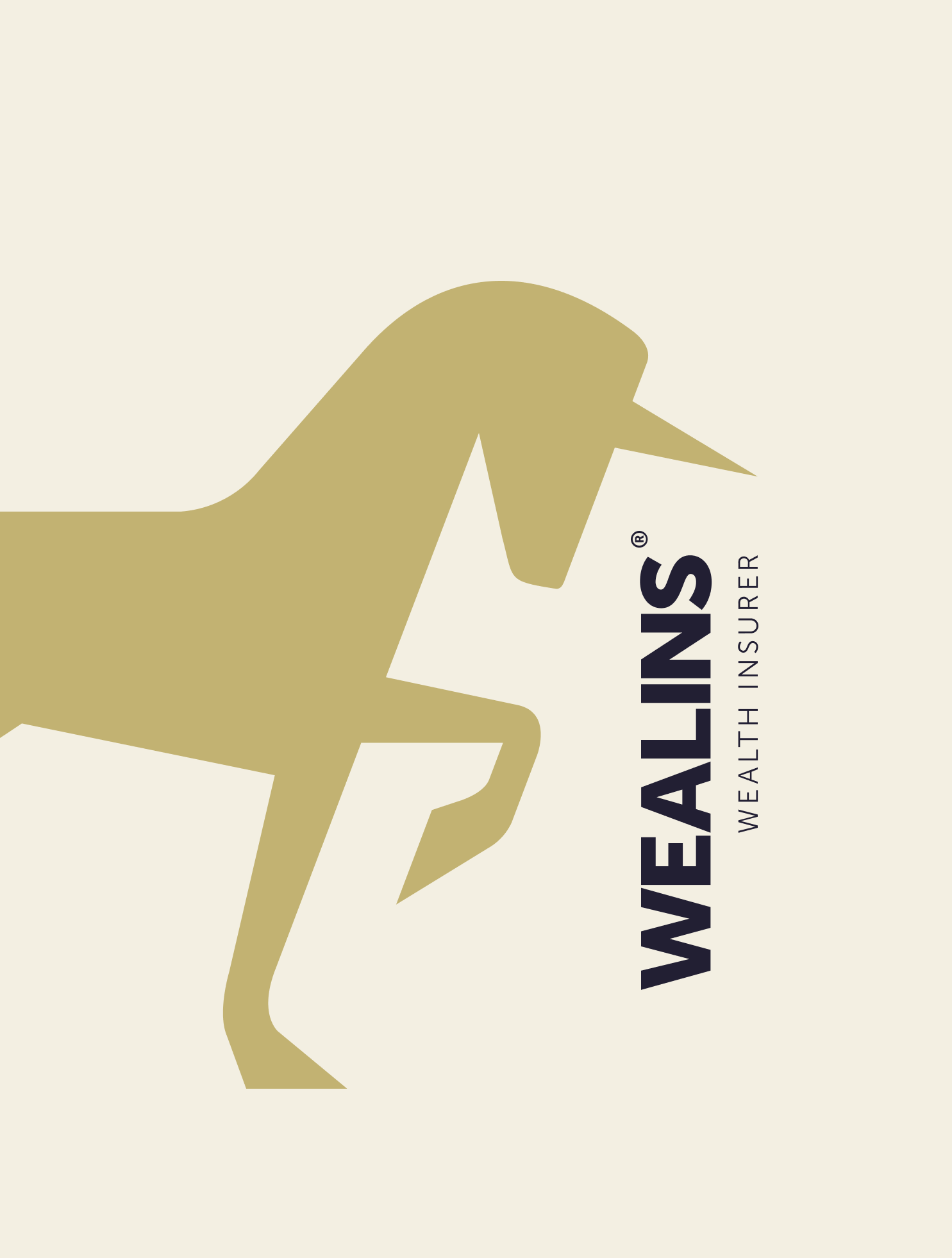 31/03/2021
2020 financial results : a record year for Wealins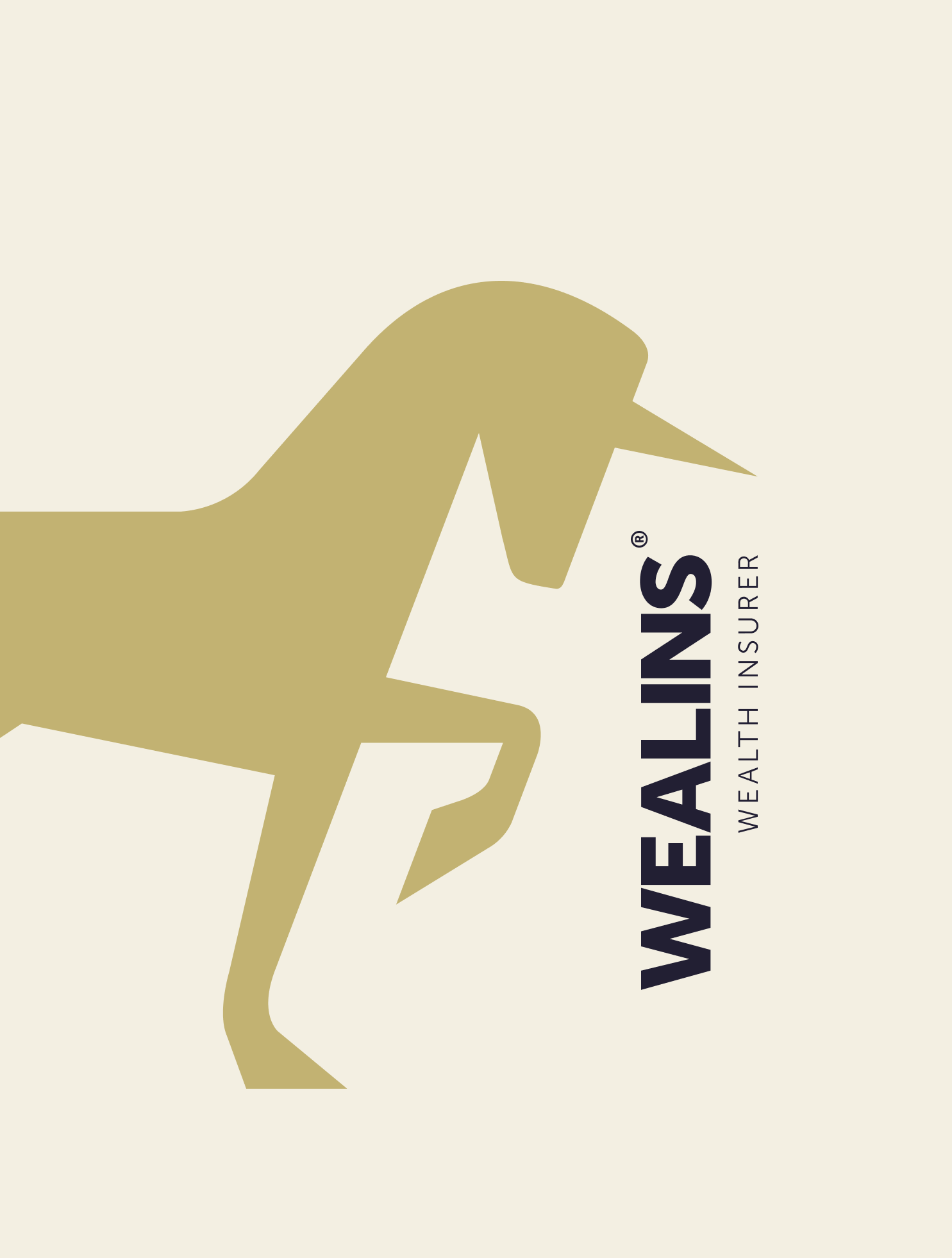 08/02/2021
Wealins launches e-wealins, the new version of the digital platform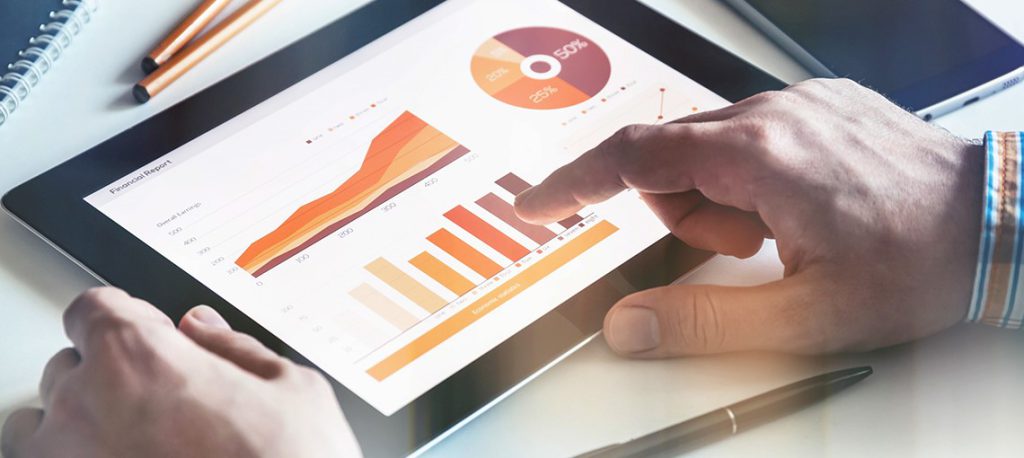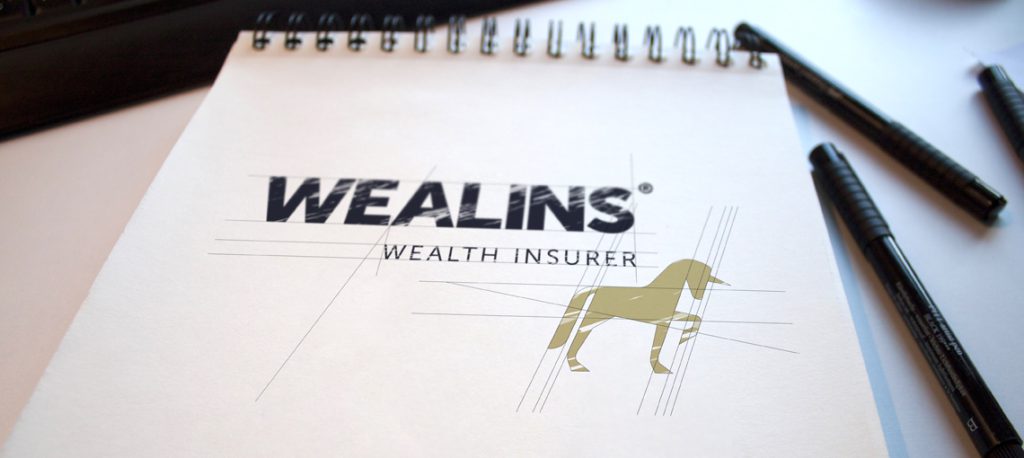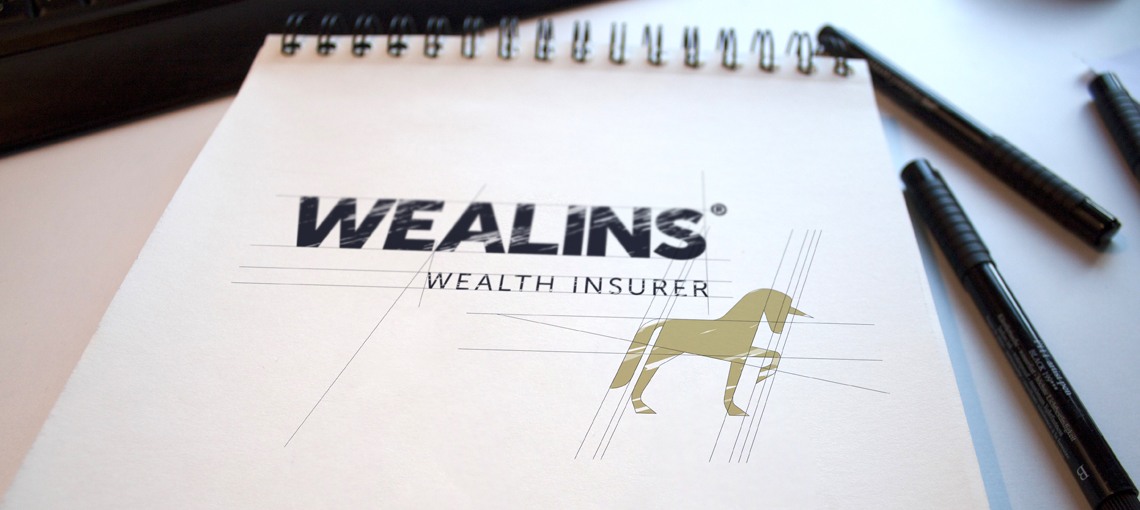 21/09/2017
Wealins, a leading provider of wealth insurance in Luxembourg